About Dr. Navin Subramanian, Orthopaedic Surgeon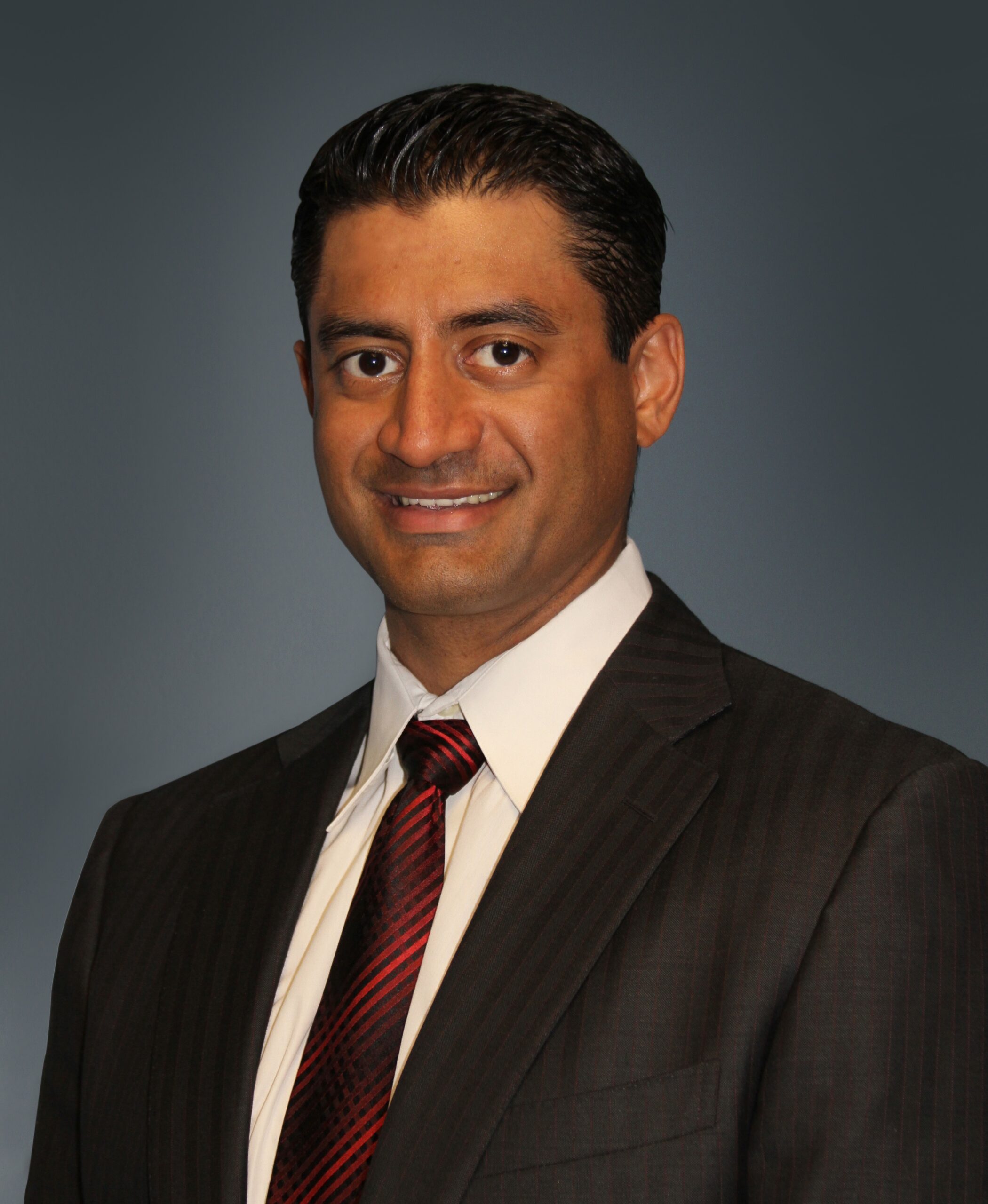 Who is Dr. Navin Subramanian?
Dr. Navin Subramanian, Orthopaedic Surgeon, Specializing in Minimally Invasive Spine Surgery, Adult Lumbar and Cervical Disorders & Spine Trauma. Certified by the American Board of Orthopaedic Surgery and is fellowship trained in Orthopaedic Surgery of the Spine. Dr. Subramanian enjoys golf, mountain biking, snowboarding, and traveling. Born and raised in Chicago, Illinois, he and his family relocated to Louisiana in his early teenage years. In 1997, Dr. Subramanian received his B.S. from Louisiana State University. He continued his education at Louisiana State University Health Sciences Center in Shreveport, LA, where he received his medical degree in 2001.
Dr. Subramanian then began his Orthopaedic Surgery training at the Baylor College of Medicine in Houston, which he completed in 2006. He then traveled to pursue a fellowship in Spine Surgery at Beth Israel Medical Center in New York City. He has since received his board certification in Orthopaedic Surgery. Dr. Subramanian has an interest in all areas of spine pathology, including trauma, deformity, degenerative, pathologic conditions, and minimally invasive and microscopic spine surgical techniques. Dr. Subramanian is on staff at St. Joseph Medical Center, Houston Orthopedic and Spine Hospital, The Methodist Hospital, Kingwood Medical Center, Humble Surgical Hospital, and Houston Metro Ortho and Spine Surgical Center. He has been involved in research in various areas of spine pathology, received awards for his projects, and has had his work published in respected peer reviewed journals. 
Navin Subramanian, M.D. Orthopaedic Surgeon (staff listed below)
Crystal Martinez – Medical Assistant (cmartinez@oadoc.com)
Nadine Chaisson PA-C – Physician Assistant (nchaisson@oadoc.com)
Our Services
We provide treatments: